Birds in Backyards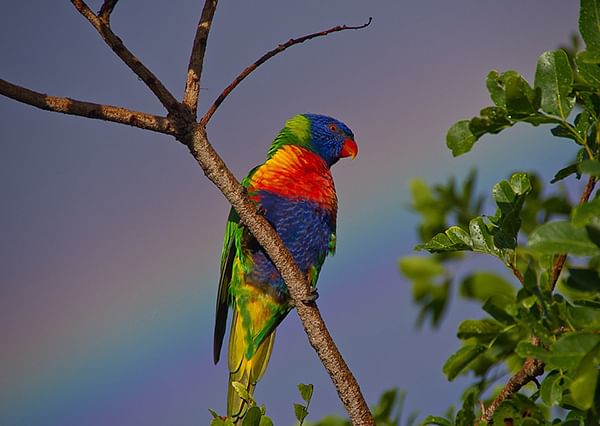 In 2014, as part of BirdLife Australia's National Bird Week celebrations, BirdLife Australia ran the first ever Aussie Backyard Bird Count, now one of the largest citizen science projects of this nature in Australia. The Aussie Backyard Bird Count provides an opportunity for everyone from school children, senior citizens, families and community groups to become citizen scientists for one week every October. With over 85% of Australians living in urban environments with often limited opportunities to experience nature, the Aussie Backyard Bird Count is a great way to get outside and connect with nature.
The full results of the 2019 Aussie Backyard Bird Count for the Lismore LGA is now available to download here.
The statistics show in the Lismore Local Government Area alone, 454 people submitted 662 checklists containing 20,395 counts of individual birds in 217 species.
Bionet NSW, a repository for biodiversity data managed by the Department of Planning, Industry and the Environment, has 294 birds species and 22092 records in total recorded for the Lismore LGA.
Birdata, Birdlife Australia's new data portal, has 265 bird species for the Lismore LGA.
For our community to get out into their backyards and favourite natural places and sight over three quarters of the known bird species highlights how engaged our community is in our beautiful natural environment and how lucky we are to live among such rich diversity. The barking owl records are particularly interesting as there were only a couple of records in the LGA on Bionet prior to the Backyard Bird Count.
We think the results from Lismore LGA demonstrate that the Aussie Backyard Bird Count is a fun and informative way for people to engage in citizen science.
Congratulations and thank you to all who participated.