New cyber security measures put in place
Monday, 22 June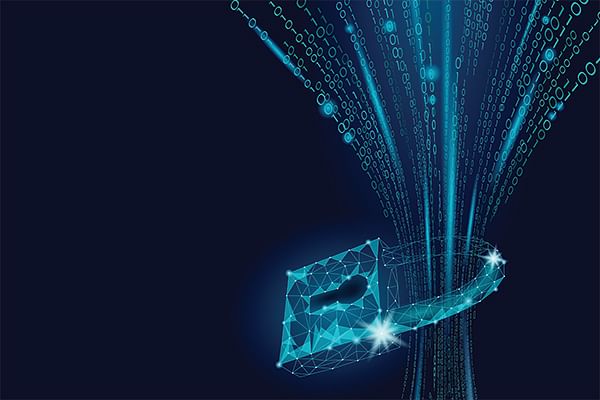 Lismore City Council has introduced a number of cyber security measures following a joint statement by the Prime Minister and the Minister for Home Affairs last Friday.

Lismore City Council General Manager Shelley Oldham said the measures introduced over the weekend were to protect Council assets and the community.

"Over the weekend we have implemented Multi-Factor Authentication and other security measures for all users who access externally available services," she said.

"These measures are designed to protect Council's assets and infrastructure due to the current cyber security risks being experienced."

The joint statement by Prime Minster Scott Morrison and Minister for Home Affairs Peter Dutton warned of a sophisticated state-based threat targeting Australian networks.

It said there is evidence to suggest Government clusters and agencies are being targeted by this campaign. A successful attack would expose an affected organisation to substantial privacy, security, and safety concerns.