Parking changes at Lismore Base Hospital deferred for three months
Monday, 19 October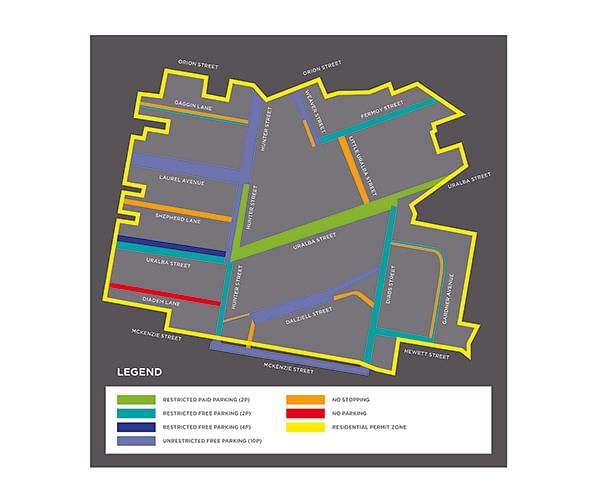 Parking restrictions around Lismore Base Hospital will remain unchanged for the next three months after Councillors voted to defer re-introducing paid and time-limited parking in the precinct.
This means parking on Dalziel and the western side of Hunter streets will remain free and parking restrictions will continue to be waived in Weaver Street, Laurel Avenue and Mckenzie Street to enable all-day parking.
Councillors will hold a workshop on 27 October to review Council's hospital parking strategy.
Parking restrictions were due to be re-introduced on 19 October following a 6-month waiver due COVID-19.