Development & Design Manual, Standard Drawings and Construction Manual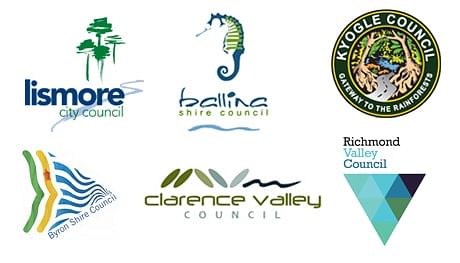 The Northern Rivers Local Government Development Design and Construction Manual has been developed as a resource sharing initiative involving the Lismore City Council, Ballina Shire Council, Kyogle Shire Council, Richmond Valley Council, Clarence Valley Council and Byron Shire Council.
The Development and Design Manual is a regional approach to provide uniform development standards via a clear and comprehensive set of requirements for development infrastructure design and construction.
Both the community and the development industry now have clear instructions for development infrastructure requirements throughout the Northern Rivers area.
The manual has been derived from the Aus-spec Development Specification series and modified to suit the specific needs of our region.
The development industry is encouraged to utilise these guidelines before planning begins, enabling faster and more effective processing of developments through Council.
Construction Manual
Council's Construction Manual for works associated with developments as required by conditions of development consent.
Construction Manual