Lismore Business Newsletter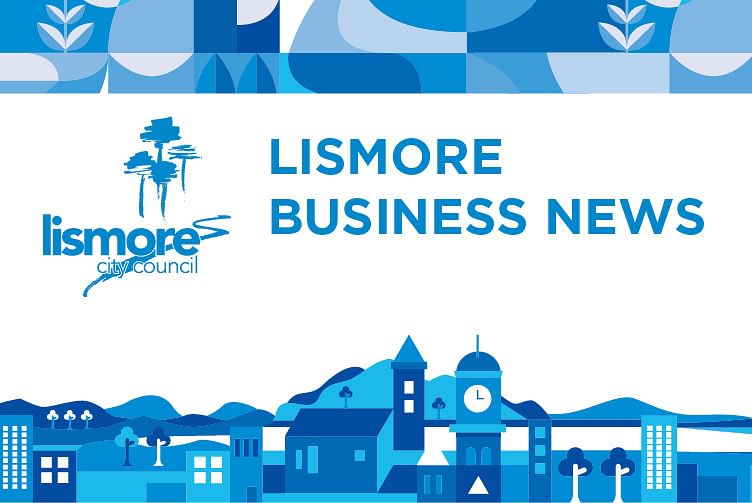 Lismore Business News is a monthly newsletter that updates our local business community with the latest opportunities available to empower them to succeed. From available grant funding, business promotions, to the latest information on upgrades to our CBD and surrounding business communities and much more, the Lismore Business Newsletter will ensure you have the best tools to help your business reach its fullest potential.
You can subscribe to the newsletter by clicking here.
Please tick 'Business News' as your selection.
Lismore Business Newsletter Catalog
Please view all available editions below.

2022
2021