Applications open for Lismore Flood Appeal Grants
Monday, 30 May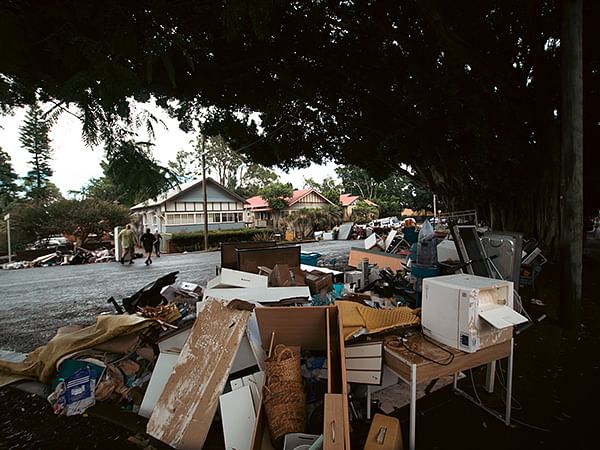 Residents in the Lismore Government Area who were impacted by flood waters during the 28 February natural disaster can now apply for a grant from the Lismore Flood Appeal.
Lismore Mayor Steve Krieg said the Council's Flood Appeal Committee has finalised its approach to the distribution of the $1.3 million it has raised so far, to support Lismore's most flood-impacted community members.
"Our community has been hurting since the 28 February natural disaster and the March flood," he said.
"I would like to thank the generosity of all those from around the country who have donated to our Flood Appeal.
"After extensive discussions, the Flood Appeal Committee decided to focus on those most in need of assistance. We hope the distribution of these donations will go some way towards easing the financial and emotional cost of rebuilding homes."
Residents who have a home in the inundation zone and who suffered property damage or loss are eligible to apply for a Flood Appeal grant.
There will be two rounds of distribution with the first round allocating $1 million out of the amount raised. This round is now open. It will close on Monday, 11 July 2022.
Round 2 will be distributed at a later date to ensure there is a safety net for those who are unable to apply during Round 1.
Council has made the application process as simple as possible, with Council staff available to assist people to complete their applications.
Council will continue to update our community with the latest Flood Appeal news and announcements.
The application can be completed online at
www.lismore.nsw.gov.au
, via mail or in person at the Council's Corporate Centre at 43 Oliver Avenue, Goonellabah. Please do not hesitate calling Council on 6625 0500 if you have any questions.