Australia Day 2023 Award nominations now open
Thursday, 03 November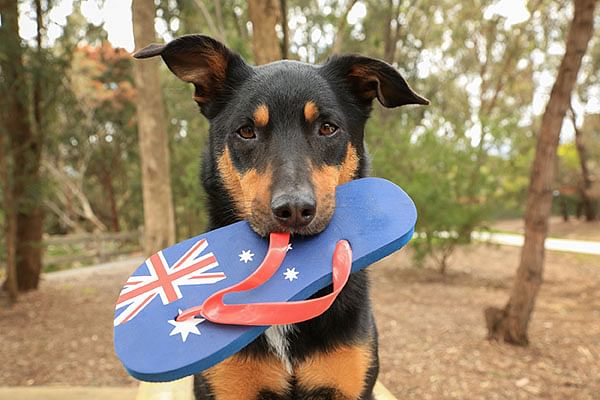 Nominations for Lismore City Council's 2023 Australia Day Awards are now open.
The awards are held annually to recognise people who give back to the community through volunteering or community work, or those who are excelling in sport or other endeavours.
Lismore City Mayor Steve Krieg said this is a chance to recognise our unsung heroes who put in many hours as volunteers to make our community a great place to live and raise a family.
"Even before the 28 February natural disaster, one thing that has always stood out to me is that our community is full of quiet unsung heroes," he said.
"Australia Day Awards give us a chance every year to honour those passionate people in our community who dedicate a large part of their lives to building a stronger healthier community with no thought of personal gain.
"If you have a friend who works hard for a volunteer group, know a student who is kicking goals in life or admire a person for the work they do for our community, please nominate them.
"It only takes 5-10 minutes to complete an online nomination, so please get online before the deadline and nominate today."
Categories are:
Citizen of the Year

Aboriginal Citizen of the Year

Young Citizen of the Year

Sportsperson (Senior)

Sportsperson (Junior)

Services in Community (Group)

Sports Team (Group/Organisation)
To make a nomination, go to
https://forms.lismore.nsw.gov.au/forms/4927
Nominations close on Friday, 12 December 2022.