Batter Up this weekend with the Sydney Blue Sox
Thursday, 21 January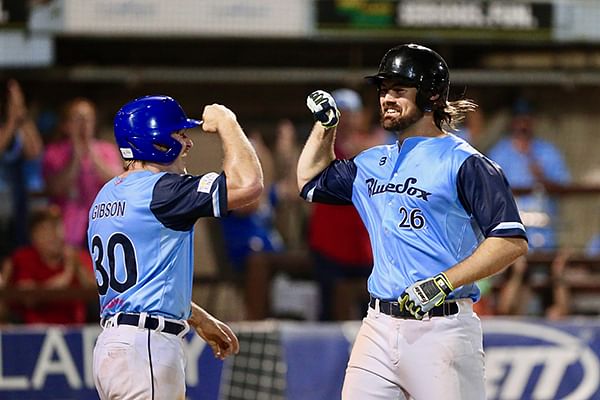 We are excited to announce that the Sydney Blue Sox will play four FREE games against the Canberra Cavalry at our state-of-the-art Albert Park Baseball facility this weekend.
It is expected to be a fast paced and tight series of games with both teams fielding players from MLB clubs like the New York Mets, Detroit Tigers and Toronto Blue Jays. Food trucks will also be at the ground.
The games, which are part of the Blue Sox home series, will be broadcast on Fox Sports, Kayo and ABL YouTube.
The game times are:
Friday: 7pm
Saturday: 1pm and 4pm
Sunday: 3pm