Be a voice for Lismore and its villages
Tuesday, 02 March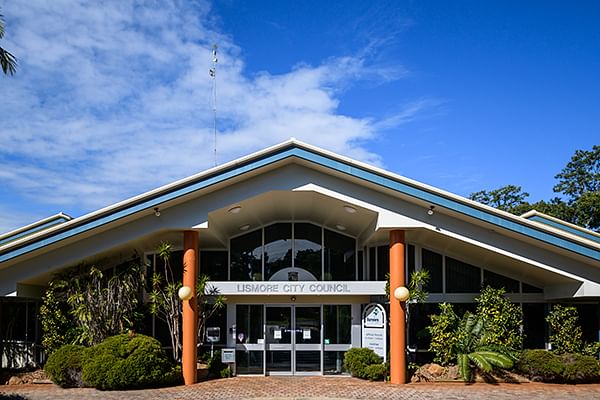 Lismore City Council is holding two information sessions for community members who are thinking about running for Council in the September Local Government elections.
"We want to encourage people from a diverse background to run in September so the new Council reflect the diversity of our community," Mayor Vanessa Ekins said.
"These information sessions will be invaluable for prospective Councillors. They are designed to let candidates know what their role would be, the amount of time they will need to dedicate to Council business, how Council operates and much more.
"I also urge people interested in how our community runs to attend Council meetings. They are fun and informative and held at Council Chambers on the second Tuesday of the month from 6pm. This is an easy way to learn about debating, meeting procedure and local issues. I hope to see you in the public gallery over the next 6 months."
The first session is this Saturday and is part of the Lismore Women's Festival at City Hall from 9am to noon. A light lunch will be provided.
The keynote speaker is Australian Local Government Women's Association NSW (ALGWA NSW) president Cassandra Coleman. She will be joined on the panel by former councillors Jenny Dowell, Sue Meehan and Diana Roberts.
While this session is focused on women, men are welcome to attend.
The second session is designed for the entire community. It will be held at the Lismore Regional Gallery on Thursday, 25 March from 5.30pm to 8.30pm.
To register for either session, go to
www.yoursay.lismore.nsw.gov.au