Council expresses support for State's flood-affected communities
Thursday, 17 November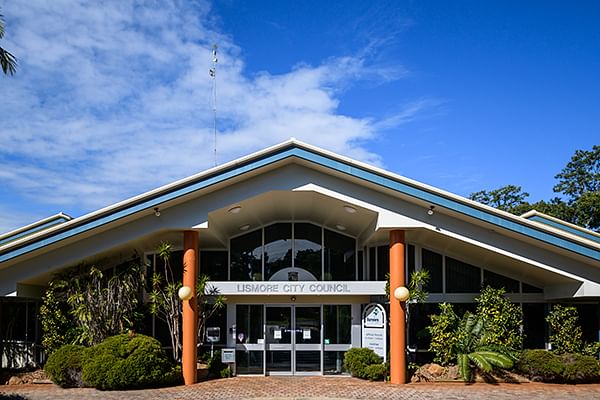 Lismore City Mayor Steve Krieg expressed the Council's support for the residents in the state's central west who are now facing major flooding events.
"The hearts and thoughts of the Lismore community are with those residents in the central west and other flood-affected communities around the country at this time," he said.
"Our community suffered a major flooding natural disaster in February this year and again in March, so we understand firsthand the shock and trauma those communities are now going through.
"It is a very difficult and challenging time made worse by the uncertainty of what happens and once flood waters recede.
"But as Lismore has shown, recovery however slow, is possible if the community comes together to support each other.
"On behalf of Lismore City Council and our community, I wish these communities my heartfelt best as they recover and rebuild."