Council releases 2022 Flood Response report
Wednesday, 01 June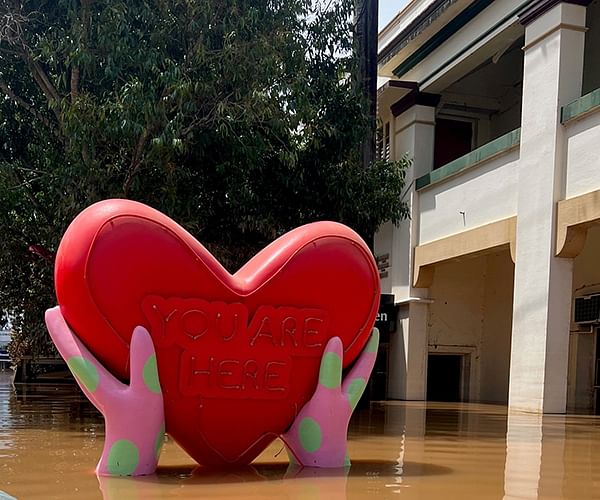 Lismore City Council has released a report examining the impact of the 28 February natural disaster and March flood, and Council's initial response to restore basic services.
The Flood Response report estimates the disaster caused more than $350 million worth of damage to Council assets, including roads and bridges ($200 million), Water & wastewater infrastructure ($108 million), Waste & Resource Recovery (up to $20 million) and Council facilities and depots ($20 million).
It estimates the cost of rebuilding our community will come close to $1 billion.
Lismore City Council General Manager John Walker said the report will be used to lobbying state and federal governments for financial assistance to rebuild Lismore better than before.
"The report provides an historical record of what happened during and after the floods and, tells a story that will be useful in the understanding by others of the devastation that occurred. It will also assist in lobbying of both Federal and State Governments for ongoing funding," he said.
A copy of the Flood Response report can be downloaded from Council's website
www.lismore.nsw.gov.au
under Council & Engagement tab.
Photo credit: Nathan Gordon