Council to host International Women's Day Lunch and Awards
Thursday, 25 February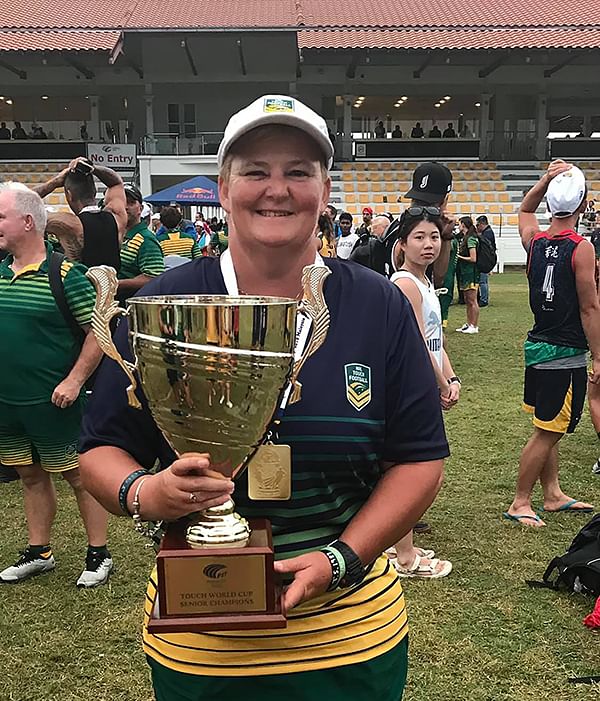 Lismore City Council will once again host an International Women's Day Luncheon and Awards on Monday, 8 March to celebrate the important role women play in our community.
The event is part of the YMCA's Lismore Women's Festival and held in partnership with the Winsome. This year's theme is Choose a Challenge.
Lismore City Council's Executive Director of Corporate Services Kate Webber, who will be Master of Ceremonies at the lunch, said it was important that the role of women is recognised by the whole community.
"The lunch will bring together a wide cross section of women, and men, from our community to network, support each other, and have a bit of fun," she said.
"We have a great keynote speaker in Karley Banks who has excelled as an elite sports coach in the world of men's international touch football. Her story of success in shaking up the status quo in an environment traditionally dominated by men is an inspiring one".
"I also encourage anyone who knows a remarkable woman in the Lismore Local Government Area to nominate them for a Lismore Council International Women's Day Award."
The keynote speaker Karley Banks, a touch football coach who has amassed a remarkable record of service and achievement in a 35-year involvement in the sport.
She is an Indigenous Australian who has been particularly successful amassing an unprecedented level of success coaching at the Elite levels of Touch Football in the Men's Open arena - rewriting the history books over the last few years and shining the way forward for female coaches everywhere who aspire to achieve in their chosen field of endeavour.
Karley was also awarded the 2019 NSWTA Coach of the Year - the first female coach to have received this prestigious award.
A silent auction will be held during the luncheon with proceeds going to the Winsome in recognition of the support they provide to homeless women in our community.
The luncheon will be held at Lismore City Hall of Monday, 8 March from 12.30pm to 2.30pm.