Drive thru COVID-19 protection packs are back
Monday, 11 October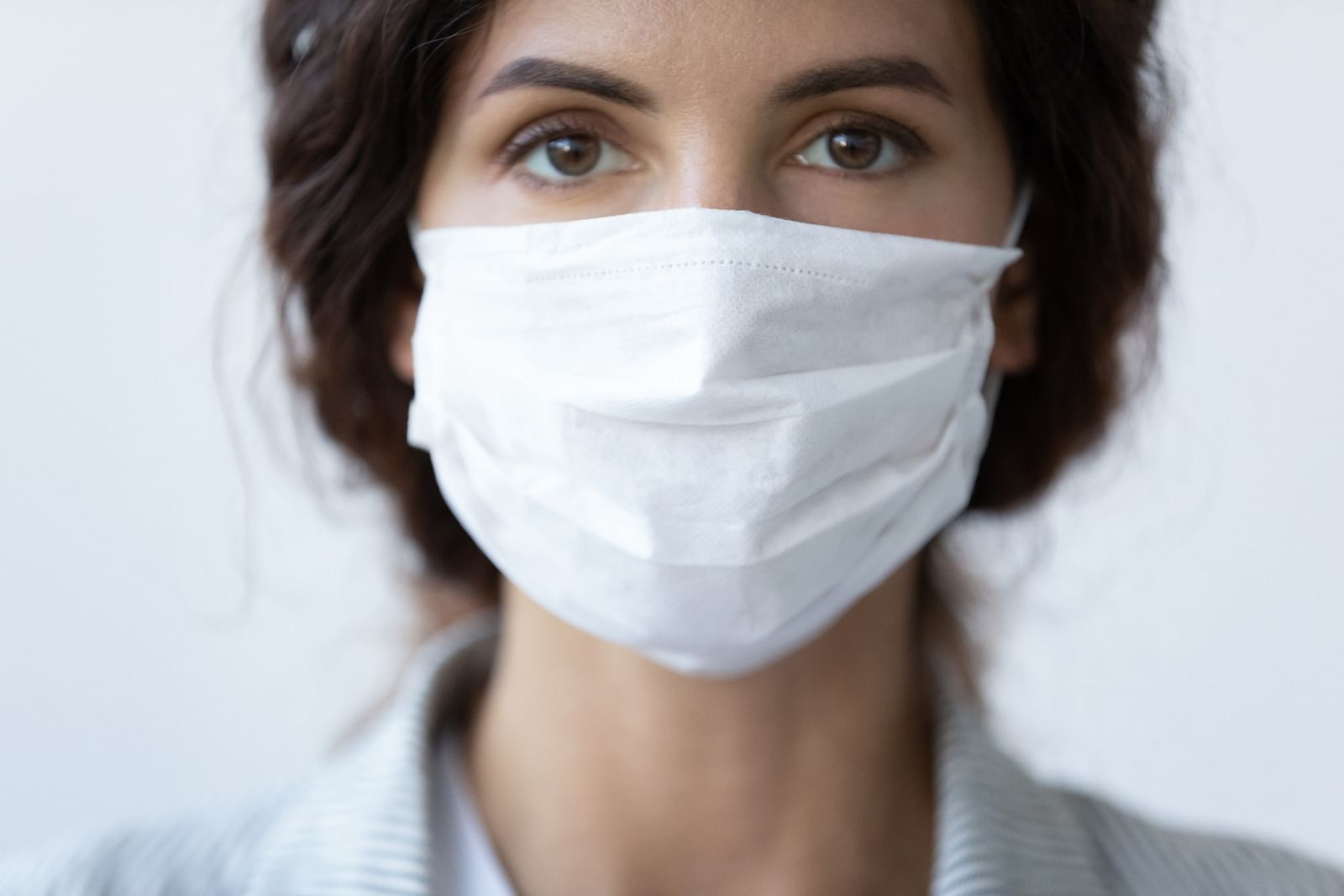 Lismore City Council will once again operate two drive-thru services to distribute face masks, hand sanitiser and disinfection wipes to help the community stay safe during COVID-19 as NSW begins its road map out of restrictions.
The COVID-19 protection "packs" have been supplied by Resilience NSW. Each consists of 50 face masks, a 500 ml bottle of hand sanitiser and a pack of 100 disinfectant wipes.
Distribution Centres will be set up at the Goonellabah Sports & Aquatic Centre and the Lismore Library in Magellan Street that will allow members of the community to collect their packs from the safety of their vehicles.
Both Distribution Centres will open from Tuesday, 12 October to Thursday, 14 October and operate 9am to 12pm and 1pm to 3pm.
Please note, that access has changed to the GSAC Distribution Centre and motorists are asked to enter via Simeoni Drive to the lower car park, while Motorists accessing the Library Distribution Centre are asked to enter through the Rural Street car park and exit via Magellan Street.
We ask that those who are collecting packs to remain in their vehicle at all times, wear a face mask and follow COVID-19 safety guidelines at all times.
Both Distribution Centres are contactless drive-thru ONLY services.
Any community organisation that would like to assist in the distribution of these COVID-safety packs, can call Council on 6625 0500.
We are also working to deliver the packs to 'at-risk' groups, such as our indigenous community and the elderly, through organisations that cater for their needs.