Ending of CBD parking work zones
Thursday, 22 December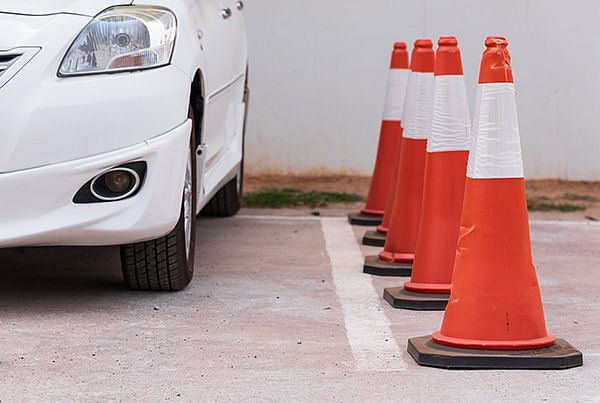 The current temporary work zones for parking in the CBD will be removed next month and replaced with the previous standard parking arrangements, including timed parking.
Council introduced the self-regulated parking work zones shortly after the February natural disaster to assist tradespeople undertake critical rebuilding works.
Beginning early January, the temporary 'work zone' signage will be progressively removed from the CBD.
Tradespeople will continue to have access to Council's online permit system, which enables free parking throughout the CBD.
For more information on the online permit system go to:
https://lismore.nsw.gov.au/apply-now-for-trade-parking-permits
.