Funding received to assist with library flood recovery
Thursday, 16 March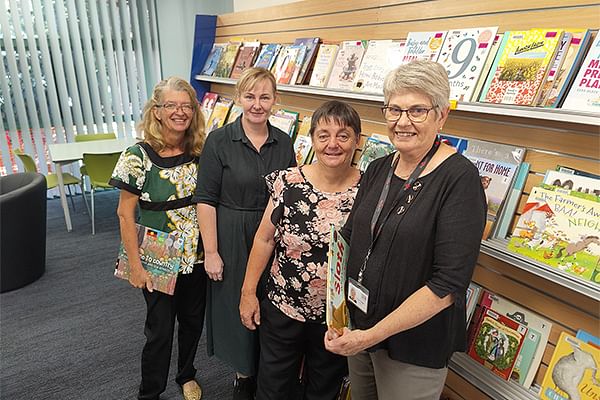 Lismore City Council has today received $325,427 in funding from the NSW Government to help with the rebuilding of the Lismore Library.
The funding will be used to replace shelving, furniture and equipment that was destroyed in the February 2022 natural disaster. It will also be used to future-proof the library with large open spaces.
Richmond Tweed Regional Library Manager Lucy Kinsley said the Lismore community needs the return of library services to this building.
"A library is more than a place to borrow books - it is a community hub, a place to meet, make use of technology, attend programs and workshops available to all ages, or simply relax. To be able to bring back all these programs and services will be wonderful," she said.
Today's announcement brings the total amount of funding dedicated to re-establishing the library services to almost $1 million.
Lismore City Mayor Steve Krieg welcomed the funding.
"The library is such an important part of our community. To have it return to its historic building will be a confidence boost for Lismore," Mayor Krieg said.