GSAC pool to open on Sundays over summer
Wednesday, 14 December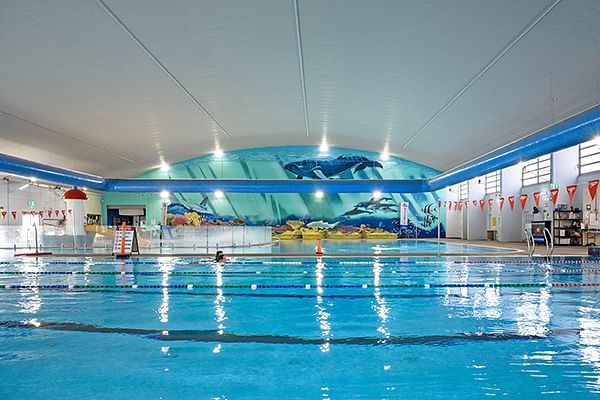 Splash into GSAC this Sunday for the first of its Summer Sunday Sessions. With the Lismore Memorial Baths still damaged after the February natural disaster, Lismore City Council has extended the GSAC pool's opening hours to include Sundays.
Lismore City Council General Manager John Walker said Council is pleased to open the GSAC pool on Sundays.
"Having a pool that operates Saturday and Sunday through summer is important for the community. We recognised this and put plans in place to extend the hours of GSAC while the Lismore Memorial Baths is out of action" he said.
The pool will be opening on Sunday's from 10am-2pm starting this Sunday, 18 December. With the following Sunday being Christmas Day, the Sunday sessions will pick back up from Sunday, 1 January and run until Sunday, 19 February.
For more information on opening hours, facilities and programs call GSAC on 6625 5370.