Have Your Say on a new skatepark for Lismore
Wednesday, 08 December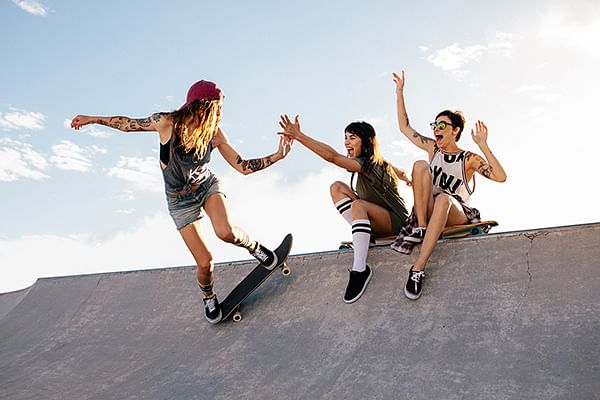 Lismore City Council is calling on local skaters to provide insight into the design of a potentially new skatepark in the Lismore CBD.
Council's Manager of Liveable and Active Communities, Tony Duffy, said the existing skatepark near the river is well past its useful life.
"Council wants to take advantage of upcoming grant funding for community infrastructure to build a new and improved skatepark to cater for the needs of the youth of Lismore and surrounds," he said.
"We have engaged skatepark experts and designers, Convic, to undertake a concept design for a new skatepark in anticipation of a success grant application.
"The first step in the process is to hear from local youth, skaters and riders to find out what they would want out of a new Youth Precinct and Skatepark in Lismore."
If grant funding is approved for the project, the creation of a regional skatepark near the corner of Uralba and Dawson streets, will add to Lismore's reputation as the regional sporting capital of NSW.
"Lismore already has some wonderful sporting facilities that attracts various competitions from around the state and the country," Mr Duffy said.
"This continues to benefit our local businesses and jobs as those playing or coming to watch these sporting events spend money in our city, whether it's at our motels, restaurants, clothing stores or other retailers.
"With skating now an Olympic event, and many world-class skaters coming from our region, a new skate park will be another string in our bow and attract even more visitors."
The online survey is available on Your Say Lismore at
www.yoursay.lismore.nsw.gov.au
and will be open for 2 weeks. Please head there to let us know what you want from a Youth Precinct. Survey closes on Wednesday, 22 December.