Keen Street pedestrian and wheelchair-friendly footpath upgrade
Monday, 16 May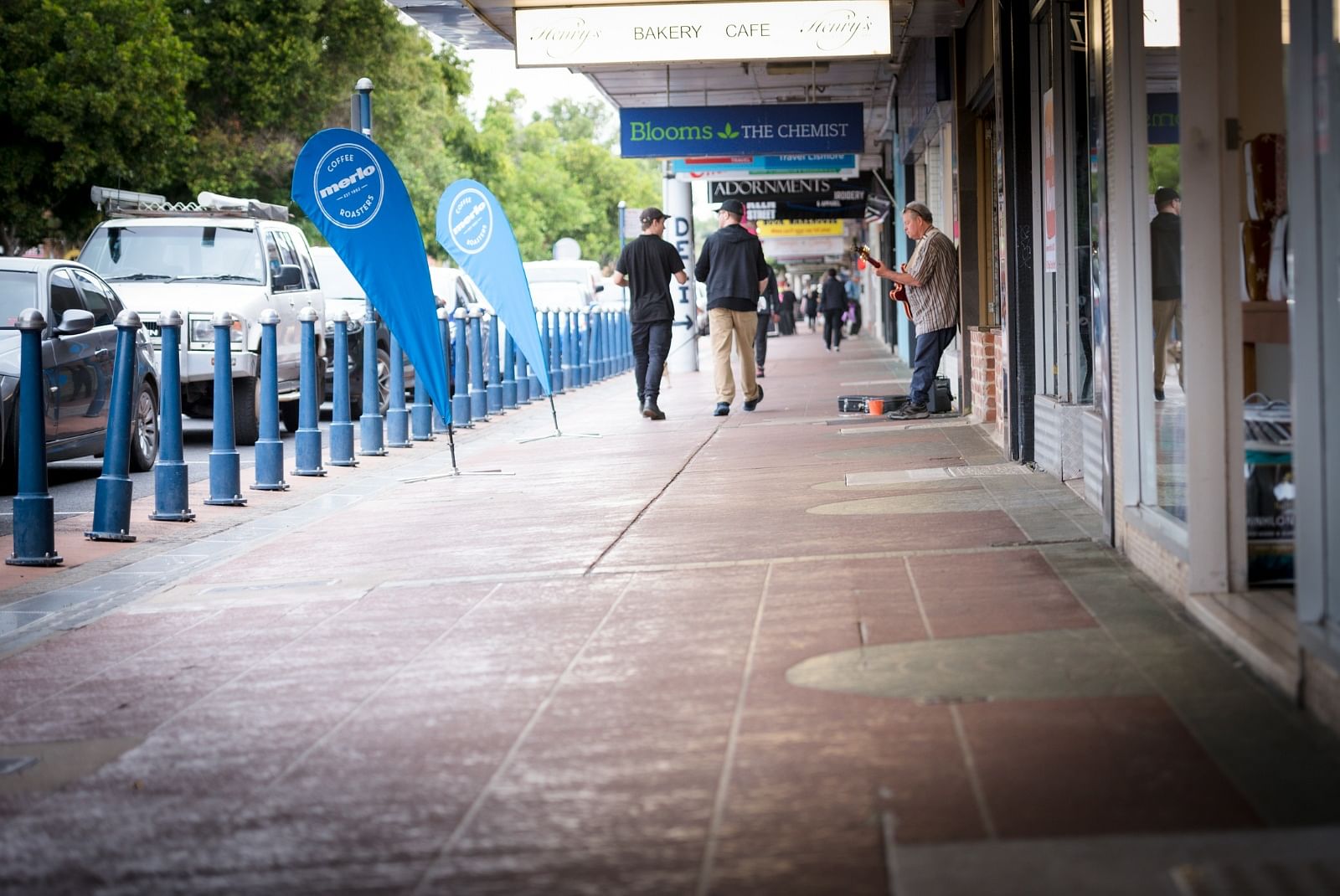 The Keen Street footpath upgrade is expected to start in the coming weeks which will help revitalise the Lismore CBD.
The upgrade will initially focus on the inner block between Woodlark and Magellan streets, with the finish being a lightly exposed aggregate concrete.
The project will not only beautify the section of Keen Street, it will also make the footpath wheelchair friendly.
Lismore City General Manager John Walker said Council has plans to ensure pedestrian access during works.
"During construction there will be pedestrian access while work is being completed and work will be completed in stages to minimise disruptions," he said.
"Council will work closely with businesses to ensure access is available to shopfronts and the community is encouraged to continue to support local businesses throughout this project."
The project is expected to run for approximately 12 weeks, however there may be delays due to unplanned events such as wet weather or unexpected disturbance to underground services.
The upgrade is made possible by an Australian Government Local Roads and Community Infrastructure Grant which aims to stimulate local communities across Australia to manage the economic impacts of COVID-19.
Council will continue to keep the community updated throughout the project, however if you have any questions or would like to know more, please visit Council's YourSay page at
https://yoursay.lismore.nsw.gov.au
.