Legal action withdrawn over Santin Quarry refusal
Thursday, 07 October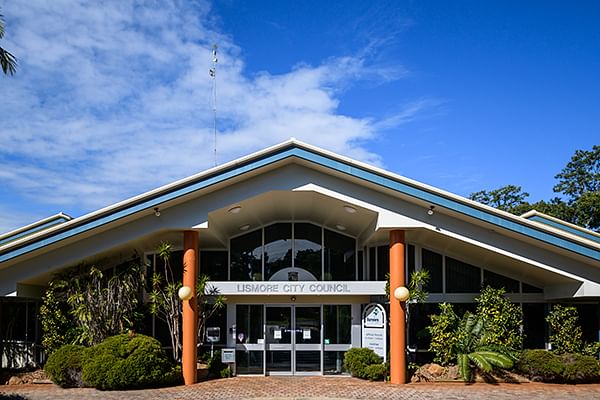 The Santin Quarry has withdrawn its legal action against Lismore City Council in the Land and Environment Court over Council's decision not to extend the life the Monaltrie quarry.
Mr Santin last year submitted a Development Application to extend the life of the quarry by another 16 years.
However, Councillors rejected this at their Ordinary Monthly December Meeting, citing the likely impact of the development, that it was not in the public interest, that the application was not substantially the same as the original Development Application and the that previous consent had expired.
Lismore City Council Mayor Vanessa Ekins welcomed Mr Santin's decision to cease all legal actions.
"It is good to have a resolution before it cost Council and ratepayers even more money," she said.
"Council is still in negotiations regarding costs that we have incurred."