Lismore Airport upgrade cleared for take-off
Wednesday, 23 February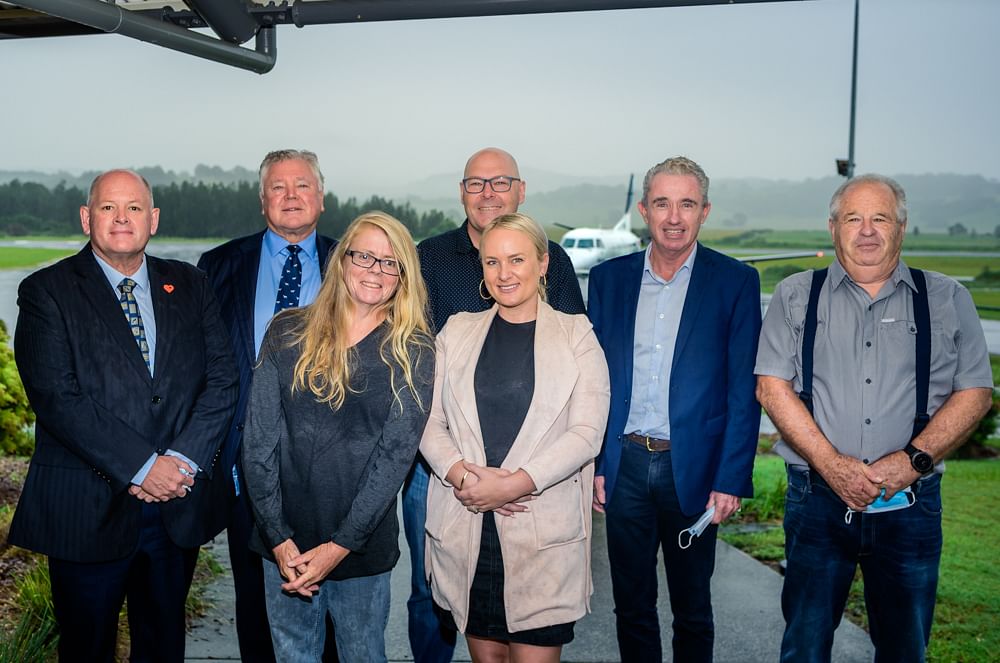 Aircraft operators at Lismore Regional Airport will have a new aircraft run-up bay to reduce runway congestion and improve airport capacity.
Federal Member for Page Kevin Hogan today officially launched the works which is a $300,000 Federal Government funded project and said it will provide a specific area for aircraft engine run-ups and flight control checks prior to aircraft taking off.
Mayor Steve Krieg said Lismore Regional Airport is a major economic driver for the city.
"The airport generates more than $26 million annually for the local economy and directly creates 57 jobs, in addition to 26 indirect jobs," he said.
"I would like to thank the Federal Member for Page Kevin Hogan and the Government for the grant to allow us to undertake this important project."
Mr Hogan said the "project will not only improve safety for travellers and reduce congestion on the runway but will also help us to financially turn around the operation at the airport by allowing multiple aircrafts to use it at the same time".
"This funding is on top of the $4.47 million I secured to upgrade the airport infrastructure to allow for new aircraft landing systems.
"Our airport is used for pilot training, freight and charter operations, emergency medical transfers, search and rescue and bushfire fighting services, recreational flights, and public transport."