Lismore's CBD lights up for Shine Festival
Thursday, 18 February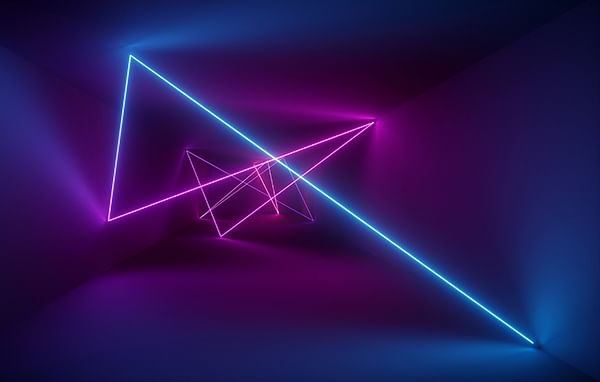 When the sun sets on Lismore's CBD, Molesworth Street and its laneways will light up over four nights in August for Lismore City Council's SHINE Festival.
SHINE is a discovery focused light festival with sites along Molesworth St and its laneways transformed by contemporary light works that will inspire and ignite the imagination.
Lismore City Council's Mayor Vanessa Ekins said the four-night event between 19 and 22 August is designed to help reinvigorate the CBD by attracting locals and visitors to the area.
"I'm very excited by this innovative festival which I am sure will bring many people into Lismore after dark," she said.
"It is all about supporting our local artists, businesses and local jobs."
Audiences can expect the unexpected as a program of artists present bold new works ranging from small surprises, large scale projections, the telling of untold stories and immersive light installations that will reframe Lismore's CBD.
The free event is made possible by a grant from the Federal Government's Regional Tourism Bushfire Recovery program.
Event Manager Valley Lipcer said SHINE will be a platform for artists to produce new experimental public works and for local and visiting audiences to experience the high-quality work being produced in the region.
"I encourage local artists to submit an Expression of Interest to present a work at the festival. We're interested in diverse voices and hearing from both emerging and established artists."
Interested artists can make an Expression of Interest by going to
www.yoursay.lismore.nsw.gov.au
EOI's open Friday, 19 February and close on Tuesday, 23 March.