Lismore to host 2021 Australian Senior League Championship
Wednesday, 05 May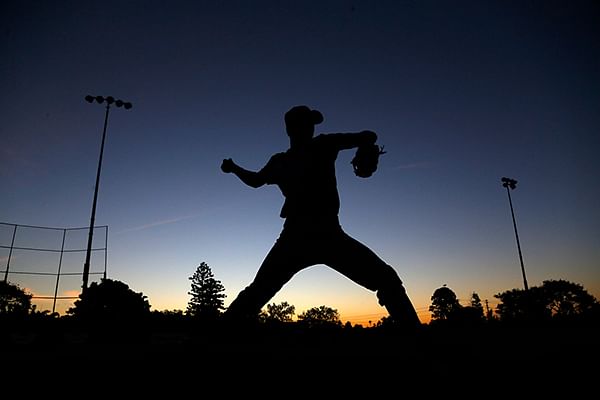 Eight baseball teams from across Australia will converge on Lismore next week for the 2021 Australian Senior League Championship.
The Championship will feature eight Senior League teams over the five-day tournament at the recently upgraded Albert Park Baseball facility between Saturday, 8 May and Wednesday, 12 May.
The free games will be played between 10am and 5pm daily. The Gold Medal Game will be played at 1.30pm on May 12.
Lismore City Mayor Vanessa Ekins said Lismore warmly welcomes the Australian Senior League, players, families and friends for what is expected to be an exciting championship.
"The Widjabul Wiabal people have gathered in Lismore for thousands of years for ceremony and demonstrations of prowess. It's good to see sporting teams and families still gathering in this place to compete and socialise," she said.
"Not only can locals and visitors watch some great games over the five days, but it is expected to generate $170,000 for our local economy."
The team competing are MacArthur and Cronulla from NSW, Eastern Athletics and Southern Mariners from Victoria, Brisbane Metro from Queensland, Adelaide Armada from South Australia and, Swan Hills and Wanneroo Giants from Western Australia.
The Championship is sponsored by the NSW Government via Destination NSW.