Local Government Week at Lismore City Council
Thursday, 05 August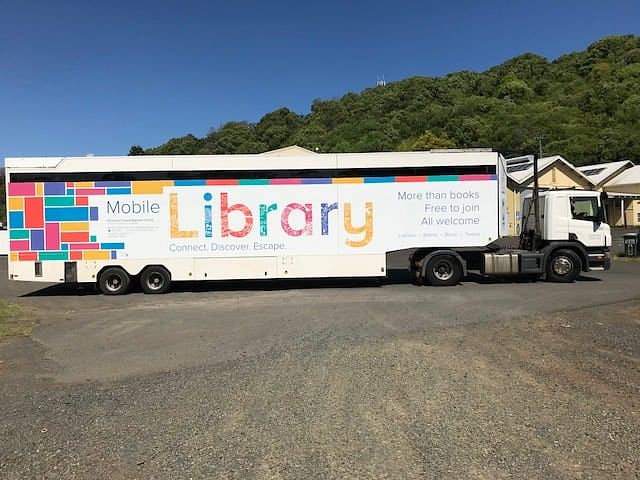 Lismore City Council Mayor Vanessa Ekins said Local Government Week is a time to acknowledge the hard work of councils during a challenging 18 months and raise awareness of the support and services they offered their communities.
The theme for this year's Local Government Week is "Locally Led", highlighting the important role councils play in helping communities through the recent challenges.
The Mayor said our community has been through a lot recently but has emerged in strong shape.
"Thanks to the hard work of the local community and the frontline efforts of Council staff, it has proven beyond a shadow of a doubt that councils are best placed to provide a locally led economic recovery through the challenges of floods, drought, bushfires and a pandemic," she said.
"I am so proud of our community and our Council, plus the support of Federal and State funding on projects that have helped keep money pumping through our local economy."
With the NSW Government announcing a range of new immediate COVID-19 measures, Council was able to continue to deliver its services, such as the Library adapting to setup a click and collect burrowing service.
Additionally, Council distributed around 35,000 masks and hundreds of litres of hand sanitiser within hours to the Local Government area, plus took charge in coordinating, setting up and traffic controlling the required NSW Health drive through testing.
Council also assists and educates food and coffee venues with their COVID-19 safe plans so they could remain open and trade.
The Mayor also said that Local Government Week offers the chance to reflect on the major role Council plays in improving our region as a place to live, work and visit.
"Many people know that Lismore City Council is responsible for local roads, rates and rubbish, but are less aware of the many other services we provide," she said.
"We operate a free local library, provide spaces for community groups, administer grants, and maintain playgrounds and sporting fields."
The Mayor also explained Council's role in executing the planning and development needs of the community, and strategic plans guiding the future of our community.
"We also advocate for the interests of our community in planning matters such as affordable housing and other issues that affect local liveability such as building paths as walking is the most popular form of exercise," she said.
"Importantly, Council also adopts and delivers the community's 10-year aspirations for Lismore, as highlighted in the Imagine Lismore Community Strategic Plan which are objectives identified by the community."
For more information on Council services and an overview of Council's progress in implementing the Imagine Lismore Delivery Program, you can visit
www.lismore.nsw.gov.au/strategic-plans-guiding-the-future-of-our-community
.