Masters Games postponed due to COVID-19
Monday, 02 August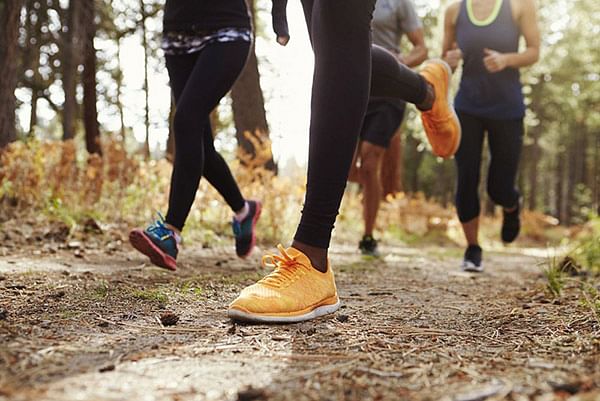 The popular Lismore Workers Masters Games has been postponed until next year due to COVID-19.
The 12
th
Lismore Workers Games was to have been held from 24 to 26 September with participants and spectators coming from across the country. It will now be held on 23 to 25 September 2022.
Lismore City Council's Manager of Liveable and Active Communities Tony Duffy said Council and the Games' Organising Committee made the decision to protect our community from the spread of COVID-19.
"We understand the community's disappointment, but the safety of our community always come first. With the COVID-19 situation changing almost daily, we decided to err of the side of caution," he said.
Chairman of the Masters Games organising committee Matthew Barlow said: "It was a tough decision to make but we believe it was the right decision. The health and safety of our community was at the
forefront of our discussions."
"The economic impact the event brings to the region is significant so rather than cancel the event and look towards 2023, we have decided to postpone for 12 months."
"I would like to thank the sponsors, staff, committee and convenors for their efforts in the preparation and planning of the event and we will be back bigger and better in 2022."