Meet the people behind Lismore's thriving Agri-economy
Wednesday, 13 October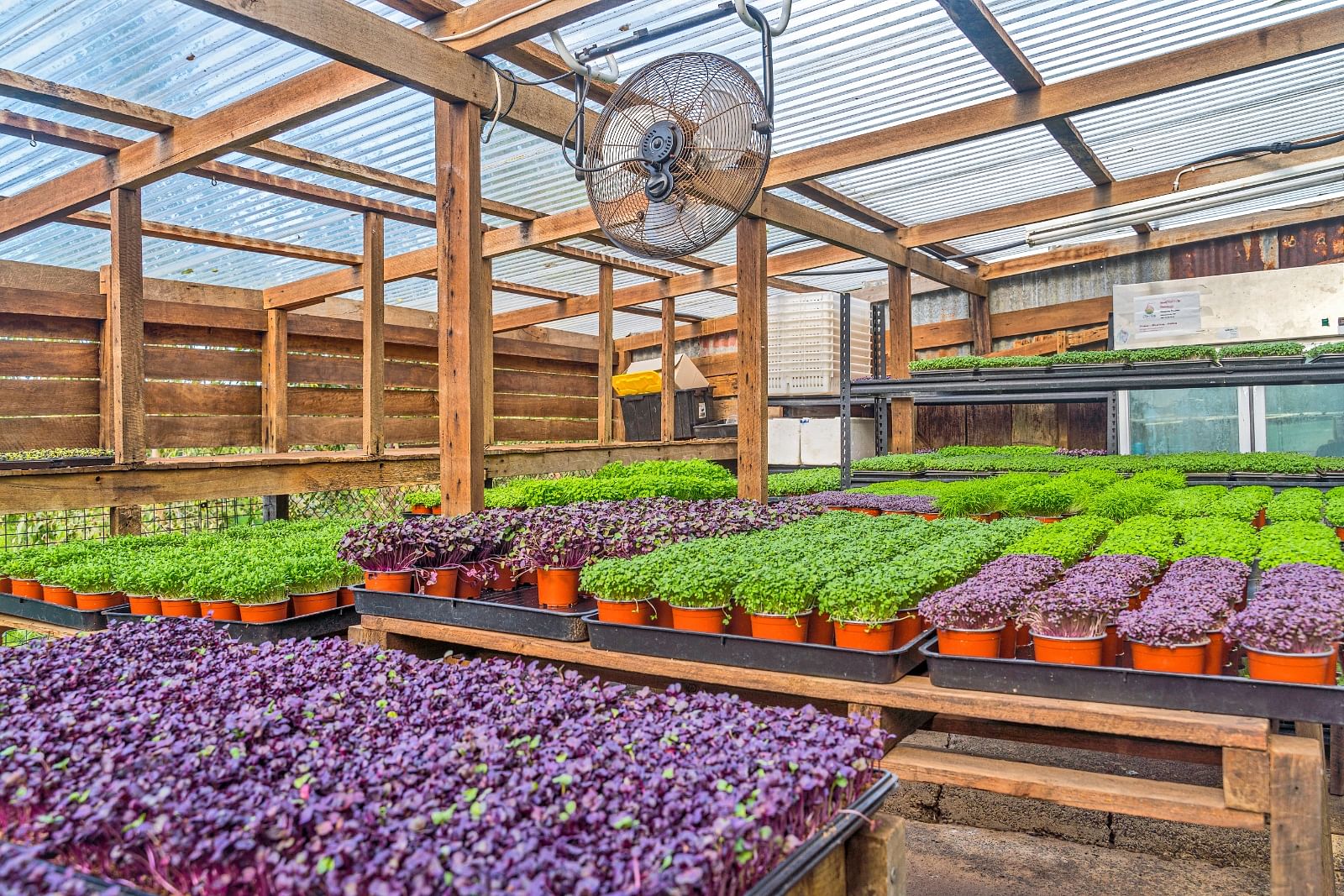 Lismore City Council has launched a series of videos called 'Enabling the Agri-Economy' which promotes Lismore and its surrounding villages for regenerative agriculture in the Northern Rivers.
The videos form part of the 'Innovate Lismore 2024 – Lismore's Economic Development Strategy' to promote our local agricultural economy and provides a snapshot of the lifestyle and culture that makes the Lismore Local Government Area an attractive place for enterprises of any size to invest.
Mayor Vanessa Ekins said the videos showcase Lismore's thriving agricultural industry, its people and its economic impact.
"The series of videos are fascinating case studies of our local agricultural lifestyle and highlight how Lismore City Council supports the industry to succeed," she said.
"Agriculture is part of our history and a big part of our future and we are well placed to attract professional services, infrastructure investment and development to deliver jobs and sustainability."
Mayor Ekins said the region's rich and fertile biodiversity plays a key role in our economic success.
"A huge factor is our unique natural environment, fertile soils and high rainfall reinforcing the Lismore Local Government Area as the premier centre for agricultural services, research and innovation."
Enabling the Agri-Economy is one of Lismore's six key economic opportunities in the Innovate Lismore 2024 economic development strategy which identified the need to promote the agri-economy to support investment.
The businesses that share their stories to help promote our region are Pepe Fassos of Five Sixty Farms, Tim Ritchie of CannaPacific, Andrew Bell of Mountain Blue, Kerry and Paul Wilson of Nimbin Valley Dairy and Georgina Inwood of Table Under a Tree.
To view the videos and get more information on the 'Innovate Lismore 2024 – Lismore's Economic Development Strategy 2019-2024', please visit the Come to Our Heart website at www.cometotheheart.com.au or click
here
.