New shade structure to cover popular water park
Thursday, 24 February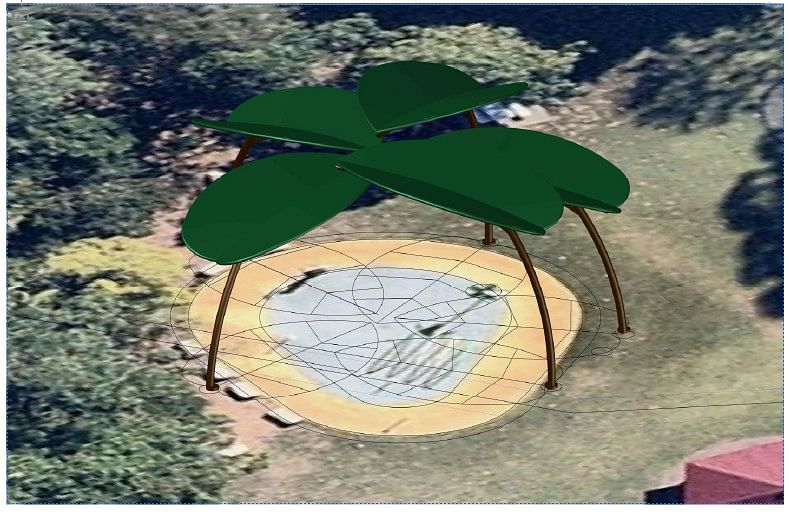 Community members at Heritage Park will soon enjoy the benefits of a new shade structure that will cover the popular water park section.
Federal Member for Page Kevin Hogan announced a $167,000 Federal Government grant to install a large shade structure that will complement the water park and make Heritage Park even more of a fun and family friendly space for our community.
Lismore City Council Mayor Steve Krieg said Heritage Park is one of the most popular and used parks in Lismore, which makes this a great outcome for our community.
"When we installed the water park last year, we asked the community what else they wanted if we managed to get another grant," he said.
"Thanks to the Federal Government, we are able to deliver on what people wanted the most – shade over the water feature, ensuring the park can be used all year round."
Mr Hogan said the shade structure "will make the water park more inclusive and enjoyable for children and families".
"This is great news for the community and will further develop this wonderful asset for everyone to enjoy."
Funding has been provided through the Local Roads and Community Infrastructure Program, designed to support councils deliver priority infrastructure projects to support jobs and bounce back from the COVID-19 pandemic.