Nimbin town water supply restored
Thursday, 17 December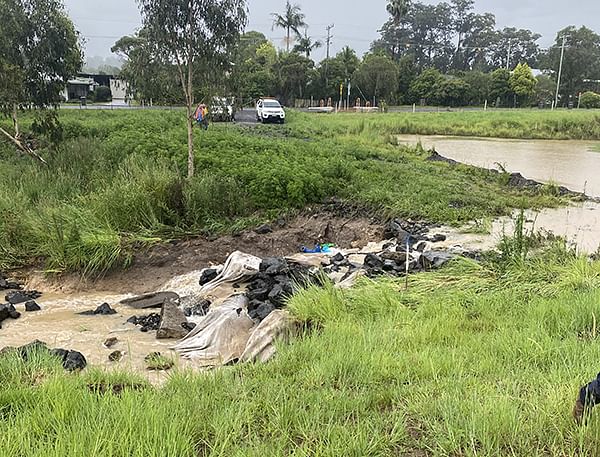 Lismore City Council has repaired a major water main break at the Nimbin reservoir and is advising residents that water usage can return to normal.
A severe storm that hit Nimbin overnight washed away part of the refilling line between the DE Williams dam and the High Street reservoir, cutting off the town water supply.
Council has completed a temporary fix on the water main and the town water supply is now restored. Crews will undertake permanent repairs over the next few days.
Lismore City Council would like to thank everyone in Nimbin for their cooperation today.
Council crews are also currently working in the Nimbin area clearing storm debris and undertaking urgent road repairs.