Parking regulations to be reintroduced at Lismore Base Hospital precinct
Friday, 14 October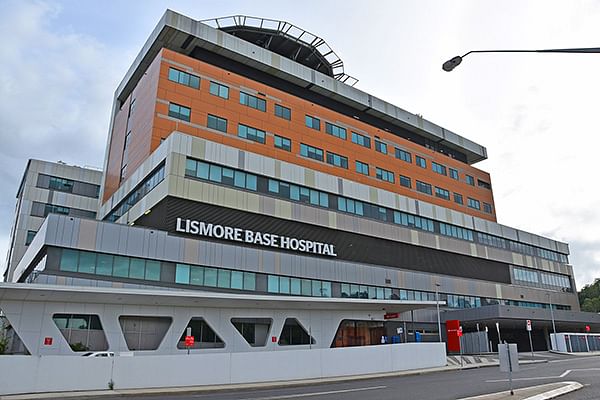 All day paid parking along Hunter and Dalziel Streets and time-limited parking along Weaver Street, McKenzie Street and Laurel Avenue will be re-introduced from Monday, 7 November.
Lismore City Mayor Steve Krieg acknowledged the valuable contribution our front-line health workers provide to the community and the challenges they faced over the past two years.
"In response to the COVID-19 pandemic, Council voted to ease parking restrictions around the hospital precinct in April of 2020," Mayor Krieg said.
"With the pressure the pandemic placed on the hospital now easing, we need to reintroduce these parking measures to deliver a better balance of parking space for residents, businesses, hospital staff and visitors."
Hunter and Dalziel Streets will return to $2 all-day paid parking while Weaver Street, Laurel Avenue and McKenzie Street will be restricted to 4-hour parking.
Council has committed to a 14-day community consultation period to allow precinct users to adjust and understand the changes. Council will also be writing to the State Government, requesting the immediate implementation of Stage 2 development of the NSW Health's parking station.
Regular reviews of the parking precinct will continue, to ensure the controls in place are achieving the best outcome for the community.
Further information on the Lismore Base Hospital regulated parking precinct can be found on Council's website at
www.lismore.nsw.gov.au
in the Parking Permits section under the Residents & Household tab.