Parking restrictions are to be re-introduced in Lismore Hospital precinct
Monday, 12 October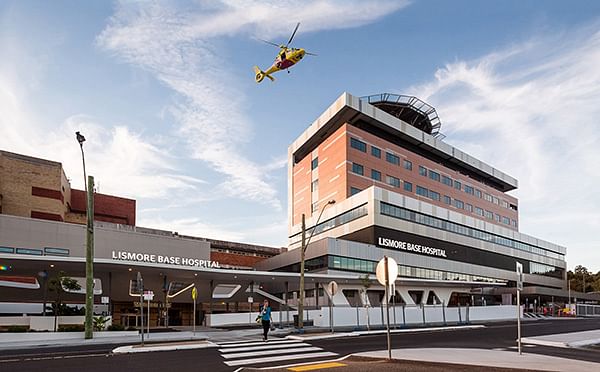 UPDATE: Councillors have voted to defer the re-introduction of parking restrictions by three months. See updated story in the news section of this website
All-day paid parking along Hunter and Dalziel streets and time-limited parking along Weaver and McKenzie streets and Laurel Avenue will be re-introduced from Monday, 19 October 2020.
In response to the COVID-19 pandemic, Lismore City Councillors voted in April to ease parking restrictions around the Base Hospital for a six-month period for healthcare workers and the general community.
Now that the six-month period has ended, parking restrictions around the hospital will return to normal from 19 October.
Changes will be made this week to parking signage and meter displays to ensure parking controls are consistent with pre-COVID-19 operations.
Council thanks everyone in advance for adhering to all parking signage within the precinct that will ensure
equitable parking for health workers, hospital visitors and the general public
.