Popular Shopbaby Carols in the Heart returns to Lismore
Wednesday, 17 November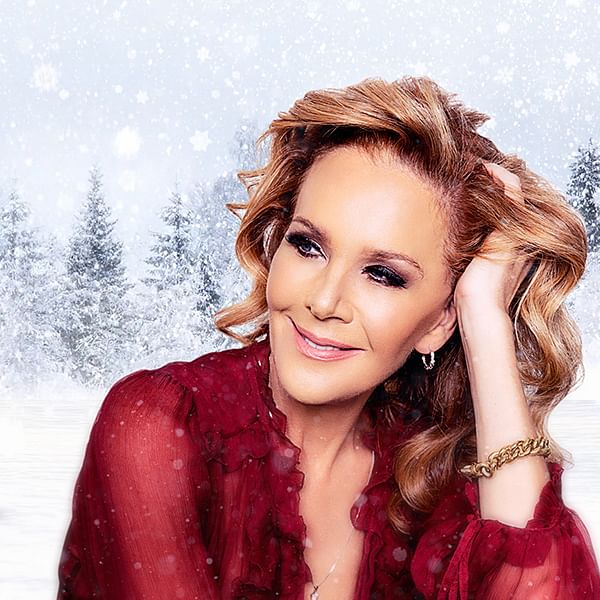 Lismore's Shopbaby's Carols in the Heart will return to the CBD next month with an evening of family fun and entertainment on Saturday, 18 December.
After a year off from the usual live Carols event, the return to live performances and community celebrations is much anticipated.
This year's headline act is Australian entertainment royalty Rhonda Burchmore, who will dazzle the crowd with some heart-warming Christmas Carols.
From Sydney to London's West End and to the depths of the South African jungle, Rhonda Burchmore has endeared herself into the hearts of all Australians.
Rhonda's illustrious career includes performing on London's West End in
Sugar Babies
featuring Mickey Rooney and Ann Miller,
Stop The World I Want To Get Off
with Anthony Newley and starring opposite David Atkins in the original
Hot Shoe Shuffle
. With experience in performing at some of Australia's biggest Carols by Candlelight events, Rhonda is set to finish off the evening in style.
Lismore City Council is also pleased to announce that once again Shopbaby has come on board to support the event as the major sponsor.
Shopbaby owner Josh Bates said he was excited to continue to be involved in Lismore Carols in the Heart.
"This is a great free family event and this year is even more special given it's one of the first events that will see all of our community be able to come together as one again," he said.
With a variety of local musicians, bands and performers on the line-up, this year's Shopbaby's Carols in the Heart is set to be a big community Christmas Celebration.
Guiding the audience through the night will be Master of Ceremony and ZZZ FM presenter Kyan Mears.
Shopbaby's Carols in the Heart is a free event and will include face painting, jumping castles and a visit from Santa.
The night will conclude with an unforgettable laser spectacular courtesy of the Lismore Workers Club.
Shopbaby's Carols in the Heart will be held on Saturday, 18 December from 5pm-8pm at Riverside Park.