Record number of Australia Day nominations
Wednesday, 11 January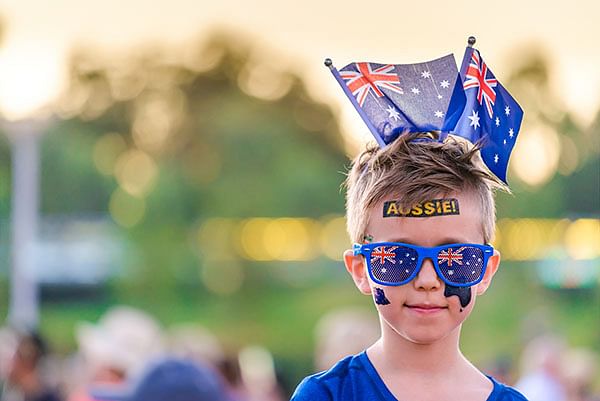 Lismore City Council received a record number of nominations for this year's Australia Day Awards.
Fifty-four community members were nominated across seven categories: Citizen of the Year, Aboriginal Citizen of the Year, Young Citizen of the Year, senior and junior Sportspersons, Services in Community and Sports team.
Mayor Steve Krieg thanked those who took the time to nominate someone they knew for an Australia Day Awards.
"It is not surprising that we received so many nominations this year, given the way our community responded and helped each other out after last year's natural disaster," he said.
"Australia Day Awards give us a chance every year to honour those passionate people in our community who dedicate a large part of their lives to building a stronger healthier community with no thought of personal gain."
"I'm also happy to announce that sports presenter and soccer commentator Andy Paschalidis will be Lismore's 2023 Australia Day Ambassador.
"It's fitting that in sports-mad Lismore our Australia Day Ambassador made his career talking sport.
Having worked in the game since 1983, Andy is a true football tragic. He's covered some of soccer's biggest events, including multiple World Cups and European Championships.
"I encourage everyone to come along to our Australia Day Awards from 9am on 26 January at the Goonellabah Sports & Aquatic Centre, listen to Andy's keynote speech and most importantly thank and acknowledge our Australia Day nominees and Award winners."