Starting the discussion: How to build back better
Monday, 02 May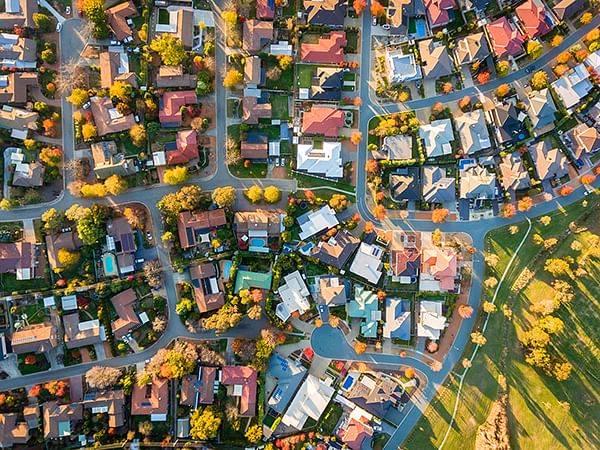 The natural disaster that hit Lismore on 28 February and the flood in March 2022 caused untold physical, social and emotional damage to communities in the affected areas. Lives were lost, hundreds of millions of dollars of critical infrastructure was damaged, thousands of people were made homeless and thousands of businesses were impacted.
With rising temperatures predicted to significantly increase the likelihood of more frequent and heavier rain events leading to more frequent and severe flooding, Lismore is facing some big decisions about rebuilding and future growth.
Today Lismore City Council released a discussion paper that presents some broad brushstrokes for how Lismore can build back better. Some of the options identified include:
A planned retreat of the most high flood risk areas of North and South Lismore. Council will advocate for a State and Federal Government funded land swap arrangement to allow residents to move to higher ground but remain close to existing social networks and jobs.
Protection of the CBD and land on the eastern side of the Wilsons River through flood mitigation measures.
Investigations into expanding the industrial precinct at Goonellabah.
Preliminary design and feasibility work to establish whether a new commercial or mixed-use precinct could be located on the golf course land at East Lismore.
New medium density zoning and increased height controls for strategically located flood-free sites.
Ensuring affordable housing is included as part of Lismore's growth by introducing an Affordable Housing Contributions Scheme (AHCS) for all land identified for future residential rezoning or a change in LEP controls to allow for greater density. An AHCS is a mechanism in the Environmental Planning and Assessment Act that allows Council to collect developer contributions for the purpose of providing new affordable housing.
Review of the Infrastructure Delivery program to identify measures to fast-track infrastructure to new land releases outside of flood affected areas.
Lismore City Council's General Manager John Walker said now is the time for the community to have their say in how we plan for Lismore's future.
"This discussion paper will be out there for six weeks and we encourage businesses, landowners and the general community to have a look and to gives us their feedback," he said.
The review of Lismore's Land Management Strategy discussion paper is available at Your Say Lismore
www.yoursay.lismore.nsw.gov.au
Written feedback can be provided until June 10, 2022.
Two public forums will be held at the Lismore Heights Sports Club on Monday, 23 May at 5.30pm and Wednesday, 25 May at 11.30am. Bookings are essential and can be made at
www.yoursay.lismore.nsw.gov.au