Statement by Lismore City Mayor Steve Krieg
Wednesday, 30 November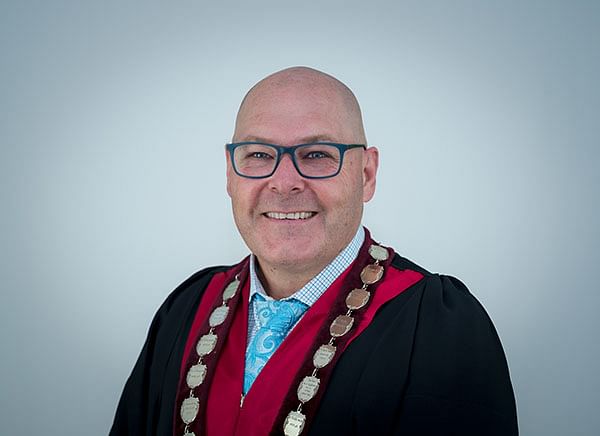 As has been reported by the media, John Walker has withdrawn his application to stay on as the General Manager of Lismore City Council past his current contract date.
The term of his contract has literally been like no other, and I am proud to have had the opportunity to stand beside Mr Walker during what has undoubtedly been the most difficult period in our city's history.
He deserves a great deal of credit for Lismore being in such a good position so soon after the flood, at the same time nurturing and directing staff, and restructuring the organisation to make it a durable and sustainable organisation into the future.
I look forward to the future of Lismore that John has had an integral part in laying the foundation for. His commitment to the staff of Lismore City Council and the residents of our LGA is a legacy. I am personally committed to continuing to work to rebuild our city.
The current recruitment process is continuing and I am confident of finding a suitable replacement.