Statement on flood by Mayor Steve Krieg
Monday, 28 February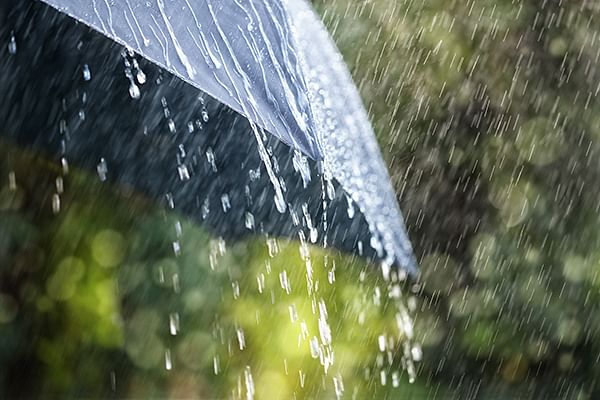 Lismore will face one of its most difficult periods in its history over the next few days. I want to encourage you to prioritise your safety, and the safety and wellbeing of your families during this time.
Please don't go out in the weather if you can avoid it. Many more roads than expected are now unsafe and/or closed.
Please reach out to your neighbours, family and friends to check on their welfare.
Unfortunately, this weather event has been far worse than predicted, with people trapped on roofs across Lismore which is stretching the limited resources of the volunteer organisation. They are trying to provide assistance to people as soon as they can.
Please assist the SES and other Emergency Services by staying at home if you can and ensure you're complying with all directions from emergency services.
The Lismore City Council website Facebook page has been publishing all relevant safety announcements.
The next few days, weeks and months will be challenging. But we can get through this if we work together and look out for each other.