Take the Zero Emissions survey for a chance to win a prize
Thursday, 30 September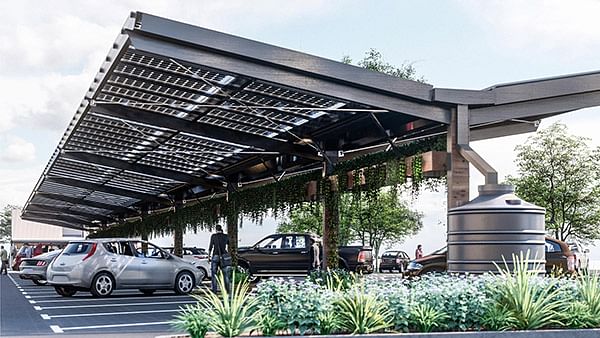 Following the positive response to the news Lismore City Council will build a solar carpark with two EV charging station, Council is asking community members to complete a survey on electronic vehicles.
Lismore City Mayor Vanessa Ekins said the survey is designed to find out what barriers prevent NSW Northern Rivers residents from buying an electric vehicle (EV).
The survey seeks to understand exactly what people would like to know about electric vehicles, what type they'd like to buy (and what's stopping them), as well as other questions relating to price, range anxiety, charging stations and more.
Dr Muriel Watt, head of Zero Emissions Byron's Electric Vehicle team which is running the survey, said strategies designed to roll out electric vehicles in cities, don't necessarily work in regional areas like the Northern Rivers.
"We're distributing the survey throughout Lismore, Byron, Ballina, Tweed and Richmond Valley local government areas with the intent to advocate for residents of these areas to make EV ownership easier across our region," she said.
As an incentive to participate in the survey, which must be completed by 31 October 2021, electric car rental company EVEE (
www.evee.com.au
) is offering 'A Day in an EV' as a prize for a randomly selected winner. Survey results, and the winner, will be released in early November
The survey can be accessed by clicking
here
or through the ZEB website
www.zerobyron.org
or its Facebook page @zerobyron.
The prize winner will be notified separately.