Temporary Waste Staging Facility at John Crowther carpark
Saturday, 19 March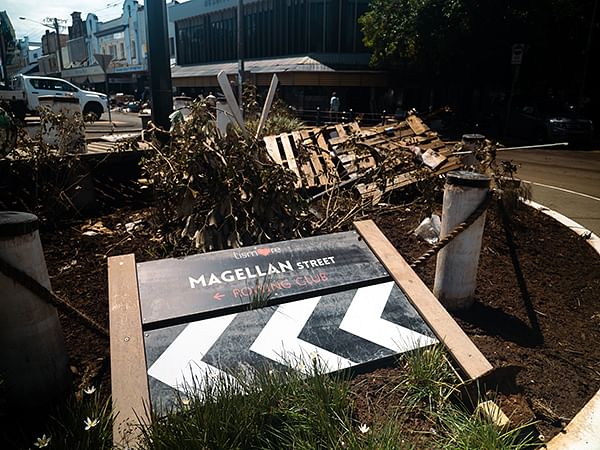 A temporary waste storage facility will be set up in the John Crowther carpark off Dawson Street to speed up the removal of flood waste.
As the recovery efforts from Council, the State Government and Australian Defence Force ramp up, flood waste will be segregated and removed from streets, then transferred by small trucks (Skip bins and ADF trucks) to the temporary waste staging facility at the John Crowther carpark before being carted to the temporary regional transfer facilities at Alstonville and Coraki.
The waste staging facility will be operational from Monday, 21 March for approximately four weeks, with week-by-week assessments on waste volumes and overall clean-up operations. This facility aims to reduce truck turnaround times, speed up clean-up operations, reduce the number of trucks on the haulage routes and improve haulage rates to the temporary regional transfer facilities.
Over the coming weeks there will be a heavy increase in truck movement through Woodlark Street and Dawson Street to the transfer facilities. Please be cautious when entering/exiting these roads and maintain pedestrian safety in the area.
Recovery efforts will be ongoing until the clean-up is completed, and Council will continue to provide updates to the community throughout this time.
We thank the community for its patience as we undertake this important recovery work.