Understand the flood impact on our business community
Thursday, 24 March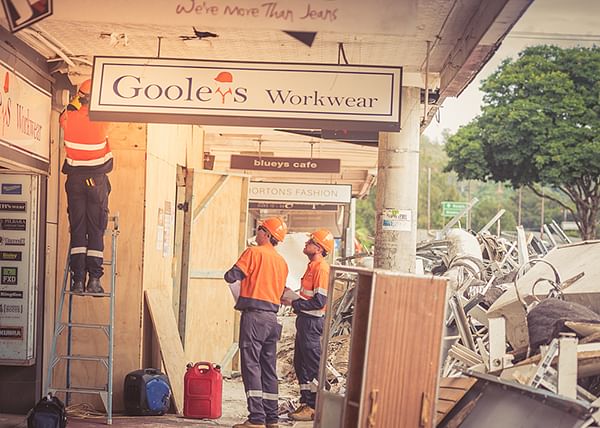 The catastrophic storm and flood event of March 2022 has had a devastating impact on the Lismore community and businesses across our entire Local Government Area.
As part of Lismore City Council's efforts to support the business community, we are asking all local businesses - small and large - to complete the Business Flood Impact Assessment Survey. This will help us get a clear picture of the number of businesses affected and the extent of damage.
Lismore City Council General Manager John Walker said Council was drawing on experiences learnt following the 2017 flood.
"It is hard to fathom the extent of the damage caused by this disaster unless you walk the streets, including through our industrial estates.

"The more data we are able to collect from all businesses about the impact of the flood, the fuller picture we can paint for the government and the more likely we can get greater financial assistance," he said.

"This survey will help us, help you. That is why we need as many local businesses to fill in our survey so we can present your circumstances to government."

To take part in the survey, go to www.yoursay.lismore.nsw.gov.au

Or click this link: https://yoursay.lismore.nsw.gov.au/business-flood-impact-assessment/survey_tools/business-impact-assessment-survey