Visit the market this weekend and discover what other businesses are open
Friday, 03 June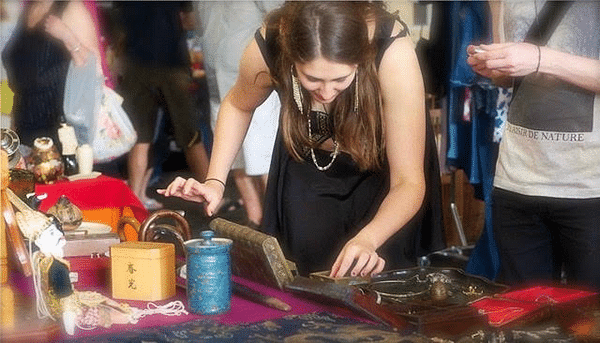 With fine weather predicted this weekend, Lismore City Council is encouraging the community to come into the CBD this Sunday to wander once again through the Car Boot market and explore the businesses have reopened throughout the city.
Lismore City Council General Manager John Walker said the Council has established the Our Place: Lismore Pop-Up Precinct in the Harold Fredricks carpark to allow the community to come together and breathe life back into our CBD.
"The Our Place: Lismore Pop-Up Precinct will help revitalise Lismore by helping flood-affected businesses to trade, allowing the community to access support services and creating a space in the middle of the CBD for the community to come together," he said.
"This weekend, the Precinct will host the very popular Lismore Car Boot Market as well as a number of local flood-affected businesses. We would also like to encourage visitors to explore the other flood-affected businesses that have recently re-opened throughout the CBD.
"With many of businesses reopening their doors following the 28 February natural disaster, now is the time to show your support for our local businesses."
Lismore City Council has been working with the Lismore APP to develop a comprehensive list of businesses that have re-opened. It can be found at
www.cometotheheart.com.au
, or the Lismore APP. You can also download the map of open businesses via the QR code on posters around the markets or below.
This initiative is a collaboration between Lismore City Council, Lismore Chamber of Commerce and Industry, The Channon Craft Market Inc. and the Lismore Car Boot Market. The Precinct is funded by Resilience NSW.
The Precinct will host the Lismore Car Boot Market on the first and third Sunday of every month, and The Channon Craft Market on the second Sunday of every month.
Disabled parking and toilet facilities are available.