Rural Landholder Initiative assists landholders through education and incentives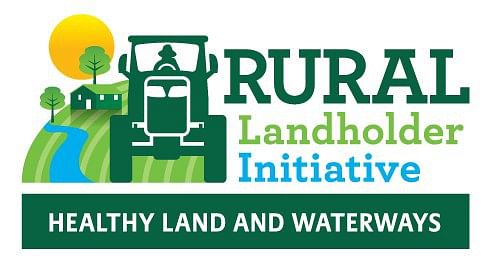 What is the Rural Landholder Initiative?
The Rural Landholder Initiative is a key part of Lismore City Council's Biodiversity Management Strategy.
It is a rural landholder capacity-building project that involves educational opportunities such as field days and the use of free resources as well as incentives such as an annual small grants program.
The Rural Landholder Initiative was co-designed with Southern Cross University and works with landholders to restore and enhance biodiversity assets on private land.

Funding available for projects in 2022
Apply now for Rural Landholder Initiative funding

Expressions of interest for funding through the Rural Landholder Initiative are now open until Friday, 17 December 2021.

Information on the latest funding round for 2022 projects

The full guidelines on grant funding is available here.

The successful Rural Landholder Initiative, which is now in its sixth year, provides small grants to landowners to improve the biodiversity and farm productivity on their land.

Assistance of up to $7500 is available which can assist with professional advice, labour, and materials provided over two years with projects to commence in July 2022.

Landholders can apply for funds to help with the following projects:
Bush regeneration works restoring areas of native habitat or
Revegetation with local native plants
Environmental weed control and initial follow-up maintenance
Plantings for erosion stabilisation using local native plants
Purchasing fencing materials to control livestock in riparian and wetland areas, and remnant vegetation improvement
Purchasing off-stream watering equipment to protect waterways from stock impact
Stabilising stock crossing points
To apply for 2022 Round 9 funding, click below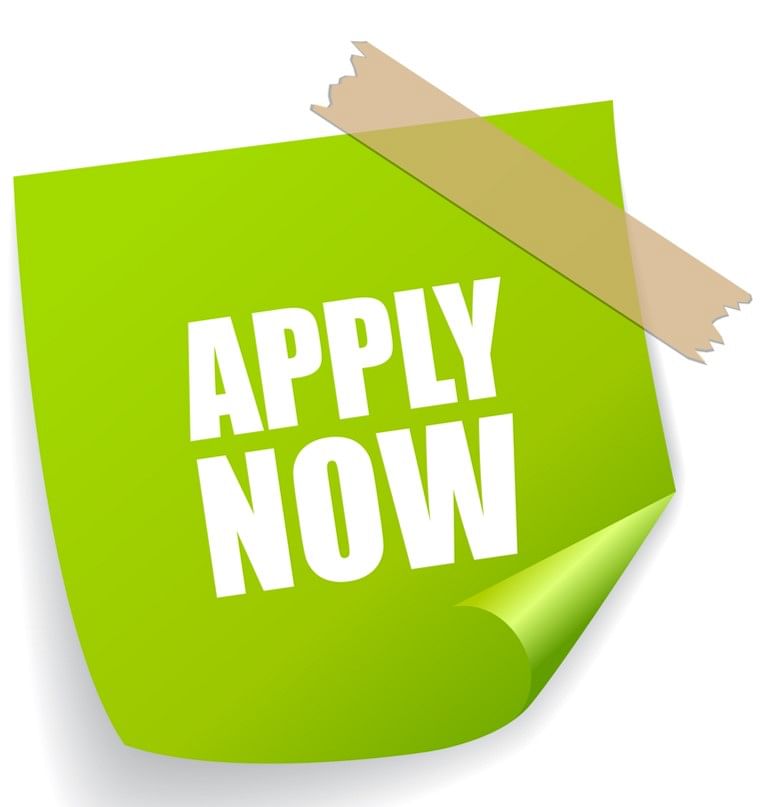 If you would like more information about the round 9 funding for 2022 projects, please contact our Rural Landholder Initiative Extension Officer Kate Steel on 6625 0500.
Examples of previous projects
A successful project example of enriching biodiversity is when landholders at Repentance Creek with 17 hectares of Camphor-dominated growth are being assisted to transform areas back into richly beautiful riparian rainforest.

Some examples of successful landholder projects include planting 800 trees to improve water quality entering the Wilsons River to control erosion, hold water in the paddocks and reduce drying winds which also provides habitat for local fauna.

Another project has restored 2.5 hectares of native rainforest along a creek by removing weeds and planting 280 endemic species to stop erosion.
Information for rural landholders
Council's online Interactive Mapping Service may assist you to find out environmental information about your property.
Council has produced a range of booklets (available below) on the major environmental issues for five land use types in our region: beef graziers, dairy farmers, orchardists, floodplain croppers and rural 'lifestyle' landholders.
The booklets offer ideas for improving land and waterway management practices for biodiversity and include a Farm Health Assessment Tool so that landholders can self-assess their practices.

Biodiversity eNewsletter
Subscribe to our quarterly Lismore Biodiversity Newsletter.
This e-newsletter will notify you of upcoming grant opportunities and field days, events, education and training opportunities, and information on weeds and treatments.

Click here and select the relevant newsletters that are right for you.