Rural Landholder Initiative assists landholders through education and incentives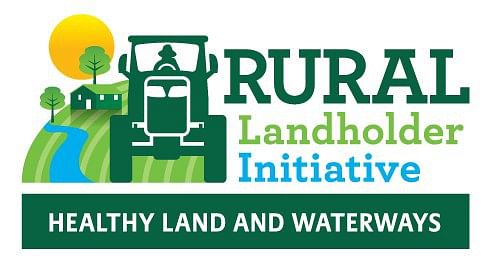 The Rural Landholder Initiative is a key part of Lismore City Council's Biodiversity Management Strategy.
It is a rural landholder capacity-building project that involves educational opportunities such as field days and the use of free resources as well as incentives such as an annual small grants program.
The Rural Landholder Initiative was co-designed with Southern Cross University and works with landholders to restore and enhance biodiversity assets on private land.

Rural Landholder Initiative New Projects Update

2020 included the late start for 31 new Rural Landholder Initiative Projects granted funds through the Biodiversity Management Strategy. Below is a summary of the new (Round 7) projects that started in October 2020.

The projects are an investment of $203,000 of public funds over two years with at least $260,000 of in-kind investment from landholders. Individual project funds range between $3000-$10000 depending on need and location. All are contributing to the outcomes of the Lismore City Council Biodiversity Management Strategy.

For more information about these projects, click here.

Information for rural landholders
Council's online Interactive Mapping Service may assist you to find out environmental information about your property.
Council has produced a range of booklets (available below) on the major environmental issues for five land use types in our region: beef graziers, dairy farmers, orchardists, floodplain croppers and rural 'lifestyle' landholders.
The booklets offer ideas for improving land and waterway management practices for biodiversity and include a Farm Health Assessment Tool so that landholders can self-assess their practices.

Biodiversity eNewsletter
Go to the bottom of this webpage and sign up in the 'Subscribe' section for our quarterly Lismore Biodiversity News.
This e-newsletter will notify you of upcoming grant opportunities and field days, events, education and training opportunities, and information on weeds and treatments.